The 32nd Harbin International Ice and Snow Sculpture Festival will officially open on January 5th, 2016. The festival will have the "Pearl in the Crown of Ice and Snow" as its theme and will include five different categories of more than 100 events.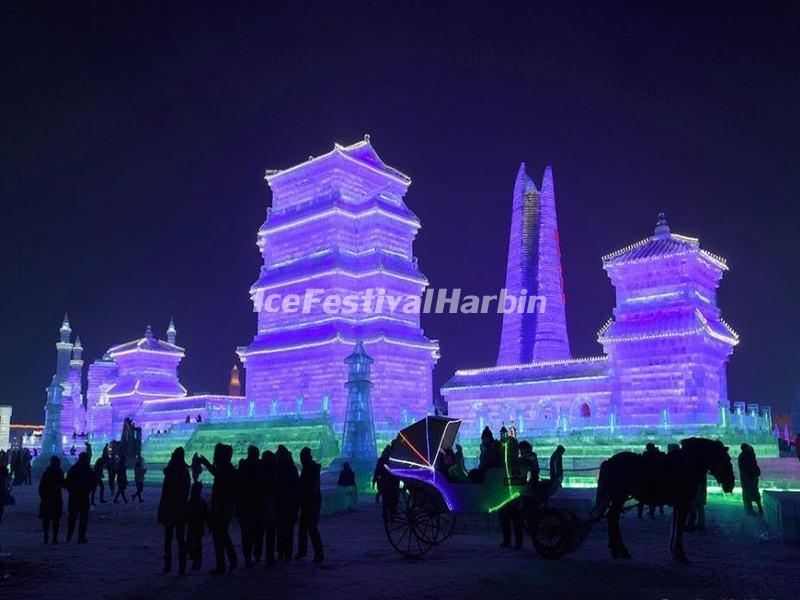 Tourism: three theme parks of the festival will include the 17th Ice and Snow World, the 28th Sun Island International Snow Sculpture Art Expo, and the 42nd Ice Lantern Fair.
Economy and Trade: the government will hold Harbin Cold Fair, Cold City Development Forum, Cold Logistics Summit and other activities.
Winter Sports: many winter sports will be held in Harbin city, including the National Hockey League, the National Alpine Skiing Championship, the 16th Harbin International Winter Swimming Invitational Tournament and other activities.
Fashion: this year, the ice and snow fashion will include International Ice-snow Group Weddings, Youth dance exchange between China and Russia, Russian ice oil painting exhibition and other activities.